Gas Turbine Overhaul , Kian Turbo Tec offers a competitive alternative for gas turbine owners and operators in the overhaul of rotors. Dedicated rotor overhaul engineers offering knowledgeable advice. experience of commercial operation. and an ex-stock supply of necessary components and rotating parts. ensure a committed response in returning users equipment to commercial operation as fast as possible with appropriate documentation and reports.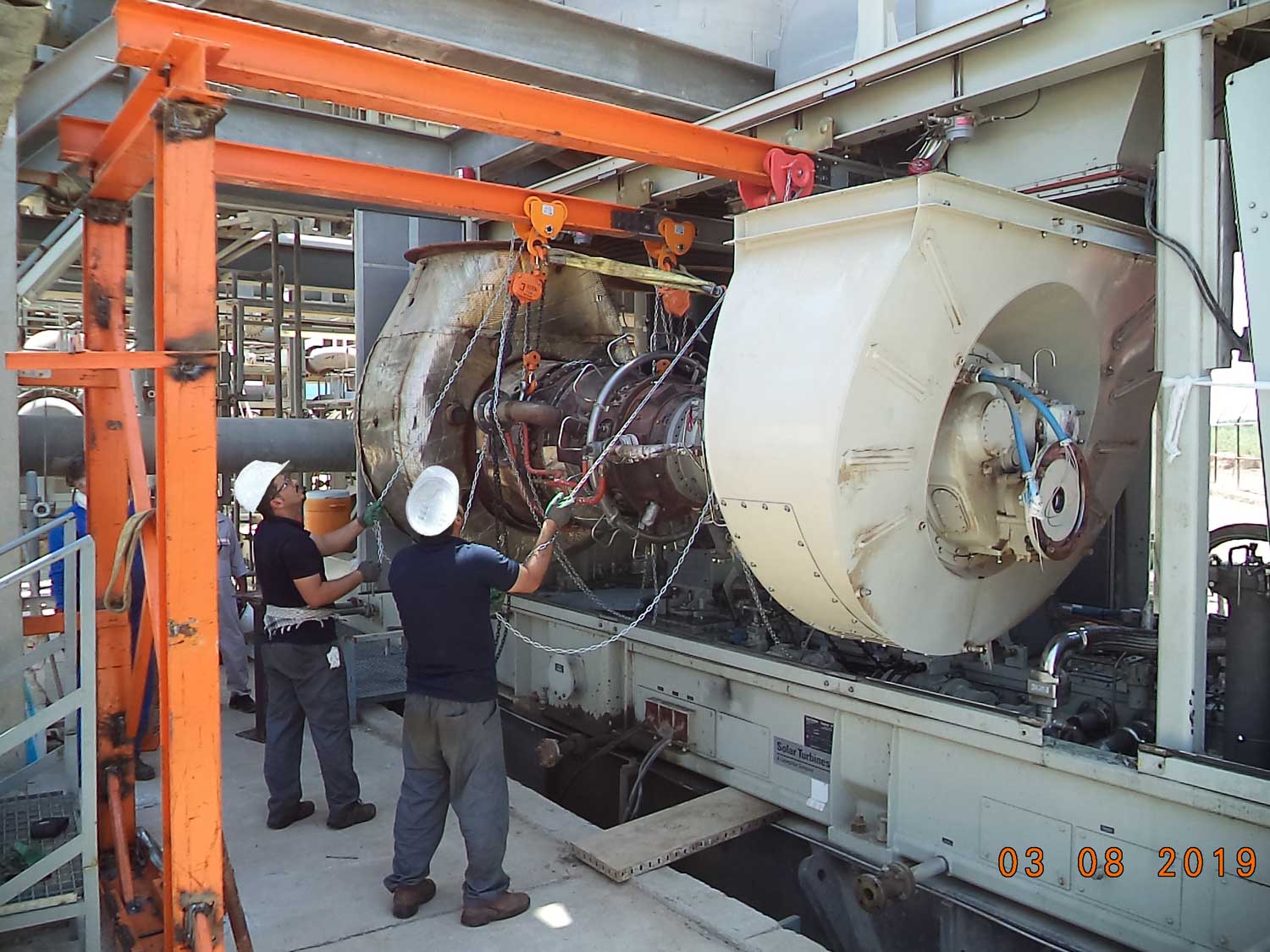 ⦁ Pre–stripdown balance and inspection
⦁ Rotor disassembly
⦁ NDT facilities
⦁ Individual blade and wheel coating
⦁ Latest coating technologies
⦁ Individual wheel balancing
⦁ Rotor re-blade
⦁ Rotor reassembly
⦁ Rotor balance and run-outs
⦁ Rotor storage containers
⦁ Comprehensive customer reports
Customers can also take advantage of Turbine Services rotor exchange programmer. We always have available sufficient new or refurbished components to assemble turbine and compressor rotors at short notice.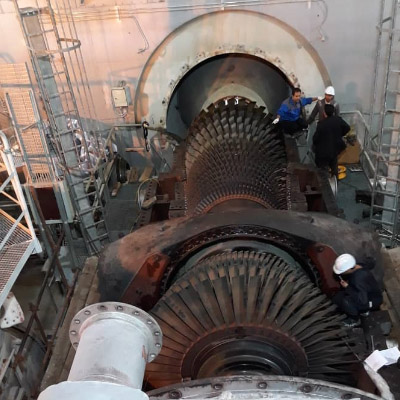 Customers are invited to benefit from this service. For cost-effective maintenance, customers may consider exchanging their operating rotor for a previously overhauled fully refurbished rotor which can be pre-delivered to site awaiting the next overhaul commencement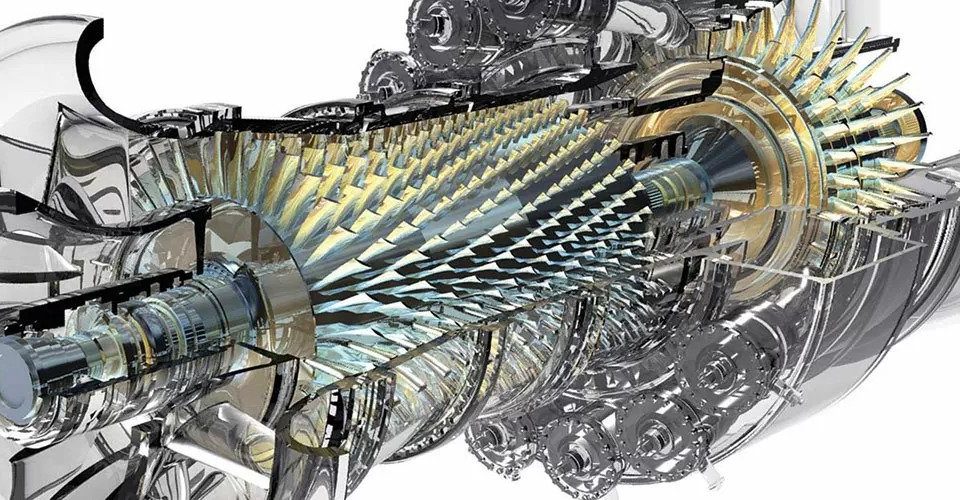 Pre–strip down balance and inspection:
Rotor balancing before disassembly to inspect all visual defects (VT) and unbalances that have formed on the Rotor.
Rotor disassembly:
Complying with safety and performance standards Gas Turbine Rotor disassembly is completed till Component level.
NDT facilities:
We provide VT (Visual Inspection), PT (Penetrant Test), MT (Magnetic Tests) & UT(Ultrasonic) testing to observe any defects or abnormalities, collection of data and in result quality insurance of the gas turbine components.
In gas turbines, gas plays the role of fluid for rotation. Most gas turbine engines include at least one compressor, combustion chamber and turbine. The complex acts as a main driver in a so-called cycle, in which air is taken from the atmosphere and the products of combustion are eventually returned to the atmosphere.