MAN THM Gas Turbine
MAN THM Gas Turbine
MAN THM Gas Turbine , MAN Energy Solutions are one of the world's leading companies in the field of modern industrial Gas Turbine Productions.
MAN THM Gas Turbines family offers an extremely long life with a high level of reliability.
With a power range between 10.5 – 12.0 MW mech and an electrical power range between 10.0 – 11.5 MW el. The modular design includes easy installation and maintenance for maximum optimization.
The THM Gas Turbine family is available for mechanical drive applications including compressor drives for pipeline and process applications as well as pump drives for oil pipelines and water injection.
In addition, various power generation applications are covered including cogeneration, auxiliary power, black start, and peaking. Both onshore and offshore requirements are perfectly met.
Solar Turbines has been an active agent in the field of industrial power generation for about 65 years. Solar Turbines have manufactured and designed sustainable and innovative products for oil and natural gas production.
Commissioning Gas Turbine Installing a gas turbine in this power plant, in addition to increasing productivity, will bring many financial benefits by reducing environmental pollution and saving maintenance and support costs.
MAN THM 1304 Specifications Include: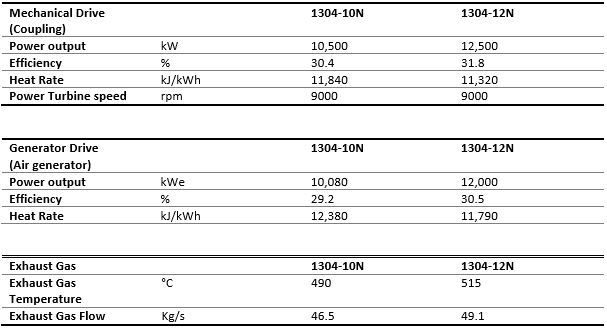 Emission Regulations are optimal since two combustors; standard diffusion and lean premix are available which limit and control flame temperature with the help of an air bypass system, reducing emissions of nitrogen oxides (NOx) and carbon monoxide (CO) significantly. The turbine can be modified for use of Diesel, Kerosene or Methanol Liquid Fuels.
Kian Turbo Tec
offer various maintenance and overhaul solutions for MAN THM-1304-10 and THM-1304-11 gas turbines. Kian Turbo Tec has technical knowledge and experience in Inspection Phase 1 & Phase 2, Parts Repair, Overhaul and Maintenance, Operation, Commissioning and Control Systems.
Kian Turbo Tec offers extensive overhaul of MAN THM Gas Turbines, with prior overhaul experience and documentation and a with experienced staff Kian Turbo Tec guarantees the most efficient overhaul outcome.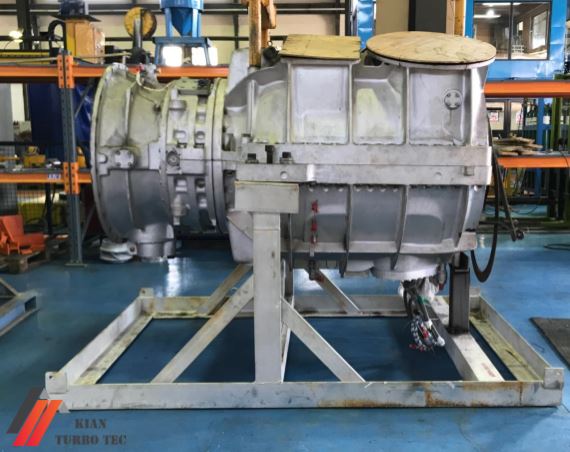 SOLAR Gas Turbines are a category of medium-sized industrial Turbines that are used for Generator-Compressor or Centrifugal Pumps.
Solar Taurus are comprised of Solar Turbine parts, gas turbine overhaul , field service, flexible service agreements, digital solutions. and technical training in addition to remote web based monitoring and predictive diagnostic capabilities.
MAN THM 1304 GAS TURBINE
Other examples of supplied parts are MAN THM Gas Turbine Compressor statory and rotary Blades. It is worth mentioning that in addition to supplying parts, two of them have been majorly repaired, installed and commissioned in this company.